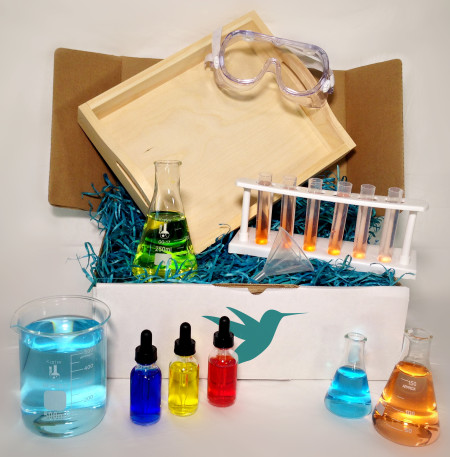 (c) 2014 Montessori By Mom
used with permission
Ok, so I don't normally go out there and write a blog post about a product... But, this is too great not to share! And no, it's not
just
because the company is owned by my Montessori-teacher-sister and her husband - it really is an incredible product! The said company is
Montessori By Mom
, a monthly subscription service that sends you multiple Montessori jobs per month! :)
Because it is a bit more than people are used to paying for subscriptions, I want to explain why I think it's worth the investment:
1. They are quality materials - no fake, cheap stuff. Kids tend to be more interested in REAL objects, and they are smart - they know the difference.
2. I've done a lot of research and found some discount Montessori supply stores, but even then you pay for the quality products. A few months ago I bought this set of
objects
and these
sandpaper letters
. There are several uses for both; we will be using them for beginning sounds, middle, and ending, writing, letter recognition, etc., but still - the total was nearly $100. This subscription service is not only comparable, but (obviously) cheaper than if you tried doing it yourself.
3. You don't need to know anything about Montessori education and have the lesson plan given to you - in VIDEO.
4. As much as I love doing Montessori jobs myself, I love that I can have someone else's ideas to mix things up a bit.
5. Cost per use. For me, I hope (and pray!) that God will bless us with more kids. Right now, we have two that I am teaching and that will use these jobs. As my oldest grows out of them, my younger one will be able to use the, etc. For one student, it's still economical because we will be using them all the time. But when you start adding additional siblings, etc., the cost per use goes down and down. I like that! :)
So.... Check them out, and stay tuned - I will be sharing with you what I think when I get my...errr..my son's first box next month!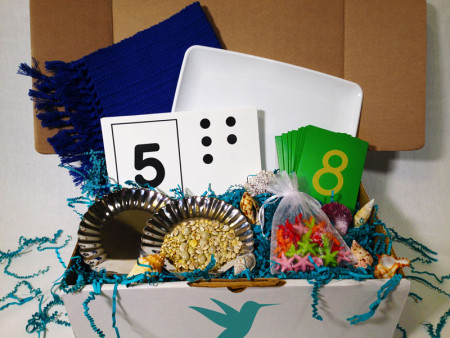 (c) 2014 Montessori By Mom
used with permission